The goal in all four success strategies is to build stronger relationships with audiences around their most passionate interest areas. Through bolder innovation, media companies can build communities around these interests, serving up the right combination of content and applications to provide real utility to consumers. Just as B2B publishers need to move more closely into their customers' workflows through a combination of insights, applications, and more valuable data that builds on their existing offerings, consumer publishers need to get deeper into their audiences' paths to purchase. This will maintain their relevance as consumers spend more time online and embrace the power of the Internet and mobile applications.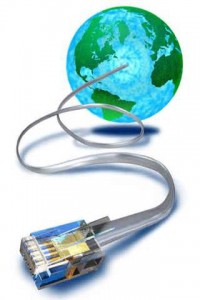 In many ways, media executives face the same challenges as ad agencies: The evolving marketing and media ecosystem is placing Darwinian pressure on them to innovate and evolve, or risk becoming extinct. Some will surely rise to this challenge. If it isn't clear exactly how, that's because much of the experimentation is still in its earliest stages. However, the four strategies we have analyzed show that much is already coming into focus.
The strategies that make media companies successful will require new capabilities: tracking and research to gain deeper insights into audience interests, informatics to manage and direct Web traffic, database management, custom content and applications development, and the ability to manage a network of partnerships. To acquire and scale up these capabilities, many media companies will need to partner with others.
The survival of print media in some form is no small matter. At their best, newspapers and magazines enlighten, educate, and enable the smooth running both of the global economy and of civil societies. Today the pain is real, but their opportunities have rarely been so great. Mensderneyspyzun . With aggressive action today to foster innovation and more aggressive cost management based on these new success strategies, media companies can position themselves for a bright future.
This article comes from strategy-business edit released