We are experts at all areas of the technical textile manufacturing process. Our integrated approach means we can develop highly complex technical textiles, tailoring the yarn types, weave constructions, finishes and coatings to produce fabrics which are custom-made to perform to consistently high standards in even the most demanding of applications
At the heart of this lies our ability as technical textiles specialists to design the manufacturing processes, which allows us to develop for our customers an end product of high-quality fabric, engineered to have performance characteristics that exactly meet their requirements
Designing For Performance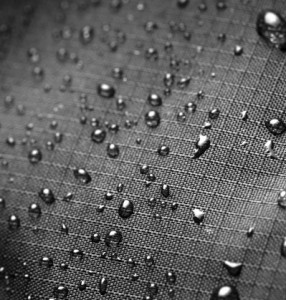 We'll act as a design and specification resource for your business. Our technical experience and specialist knowledge of yarns, fabrics, weaving, finishing, coating and fabrication processes means we can take the hard work away by developing innovative fabric solutions.
We like a challenge – the more complex and unusual the application, the better. We are happy to work with your internal team, tailoring a cost-effective textile solutions for your particular needs.
We will design fabrics to meet performance specifications, developing prototypes for new uses or improving and refining characteristics for existing applications.
In this way we will work with you as your textile development partner, acting as a vital resource to help our customers with a structured approach to the design of fabric components within their products or processes.
This article comes from arville edit released